HER PLACE: What Makes a House a Home?
Imagine always being in survival mode, not knowing where you would sleep or get your next meal. Not having shelter or even a place to take a hot shower. Literally having nowhere to go except the streets.
That's what it's like for hundreds of young women living in our city.
Violet Boutique partner HER Resiliency Center (HER) has taken action to help. They have created HER PLACE, a transitional home that gives young women a safe place to live and get back on their feet.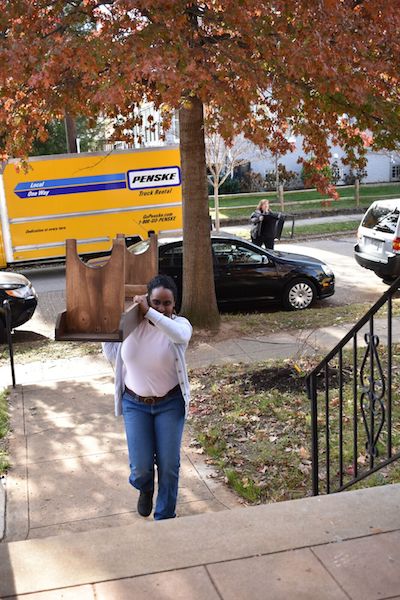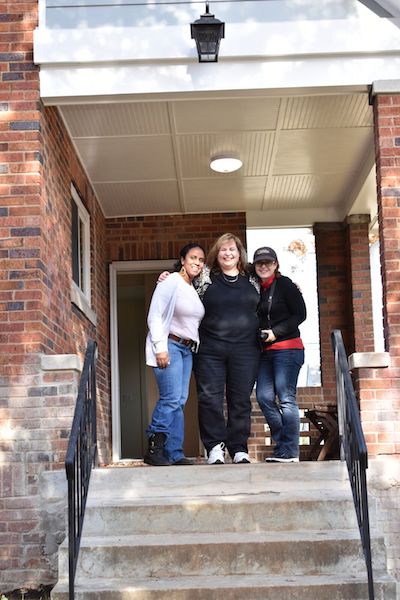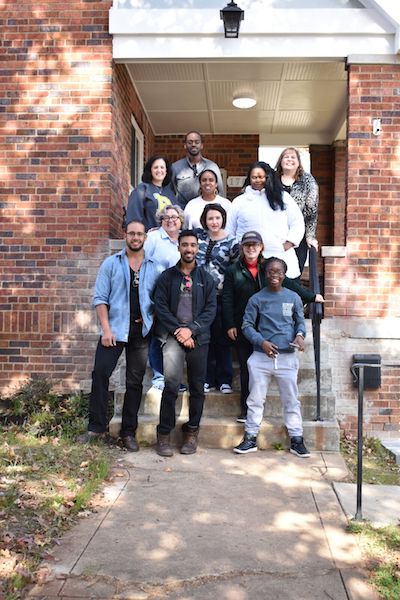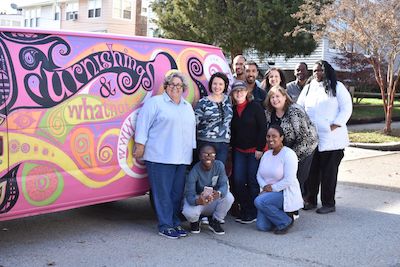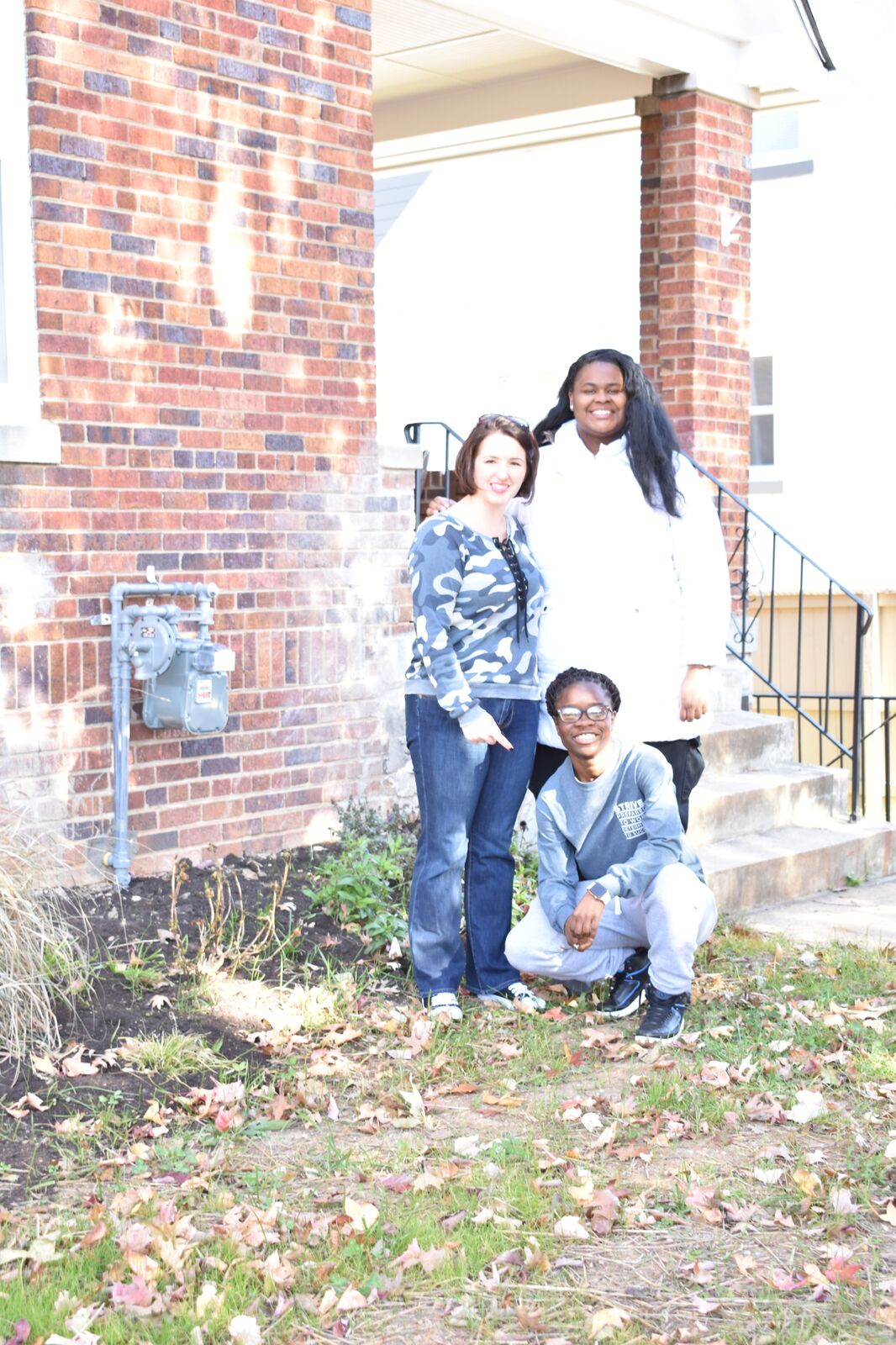 Thanks to a grant from DC's Department of Human Services and generous support from individuals and local organizations, the first HER PLACE will open in December 2017. HER Place will be a home for five young women at a time to live for up to 18 months, and will be supported with 24-hour holistic care.
HER PLACE will help young women like Lisa, who was going to sleep on a mattress by the dumpster because she couldn't take another day of living with her emotionally and physically abusive mother.
How You Can Help: Give Back for Violet Rewards
This holiday season, Violet is asking our shoppers to help the ladies at HER PLACE settle in to their transitional home by purchasing items from their Amazon wishlist. In fact, we'll give you the equivalent of your purchase in store credit up to $25 when you show us your receipt! How easy is that?
More About HER PLACE
In addition to five residents, HER PLACE will have an emergency shelter bed program for homeless young women. This program will get young women off the streets and into a safe place as soon as possible.
Most other shelter options in DC require intakes during specified business hours and not in the middle of the night when many young people are in crisis and need help. HER Outreach staff will provide transportation to HER's emergency shelter bed program and will stay with the youth until they are safely transitioned with HER's shelter monitor.